For healthier, more empowered communities

APCA advocates for culturally competent healthcare and provides resources and services helping Arizona's Asian American, Native Hawaiian and Pacific Islander communities to be safe and healthy.
Serving Arizona's fastest-growing community
Since 2002, APCA has been meeting the health-related needs of Arizona's fastest-growing segment: Asian American, Native Hawaiian and Pacific Islander families and individuals
We champion health access so that all Arizonans have meaningful, culturally competent and linguistically appropriate healthcare they can afford.
APCA is committed to ensuring that Asian Americans, Pacific Islanders and Native Hawaiians in the Greater Phoenix area have health insurance and access to high-quality, affordable healthcare. With our team of trained, certified and multilingual Navigators and Community Health Workers, we help people find and enroll in insurance and connect to culturally competent services in their local community.

APCA also promotes preventive health services with no-cost community education workshops and science-based information resources on important health issues in our community such as diabetes, mental health, Hepatitis B, childhood and adult immunizations, and more.

Healthcare Coverage and Care 

Our trained Navigators assist families in finding, enrolling in and using affordable health insurance—as well as help them keep their coverage. Navigators also help people find qualified, culturally competent providers and primary care services.

Meet with a Navigator


Education & Resources

Our Community Health Workers lead workshops and provide in-language, science-based information on topics impacting Arizona's diverse communities, including:
Vaccines and immunizations

Diabetes prevention and healthy nutrition

Hepatitis B prevention and treatment

Cancer screening and awareness 

Mental health
APCA recruits and trains community health workers to build an emerging AANHPI community health workforce that is qualified, culturally competent and multilingual.
Community Health Workers serve as a source of connection to the community, providing support as people navigate their health and healthcare needs.
APCA collects detailed, accurate data on the health and well-being of Arizona's Asian Americans, Native Hawaiians and Pacific Islanders to increase the amount of disaggregated data on communities of color in Maricopa County. 
Through comprehensive analysis and reporting, we help ensure each group within our diverse communities has improved access to care.
APCA advocates for comprehensive data collection, analysis and reporting at national, state and local levels to ensure our communities are visible and well represented.
Discover the Research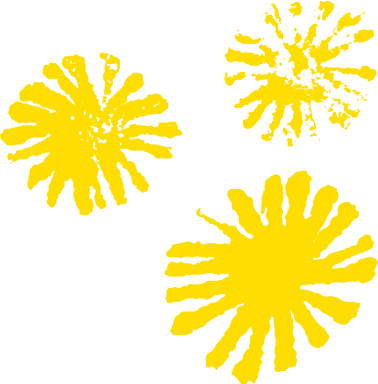 Public Health Consultant
Unaffiliated
Lawyer, Arizona Water Commission
Accountant Consultant CFO, Rosie on the House
Program Manager Arizona Association of Community Health Centers
Chief HR Officer Equality Health
Councilmember City of Gilbert
Maricopa County Department of Public Health
Arizona Alliance for Community Health Centers
Asian & Pacific Islander American Health Forum
Association of Asian Pacific Community Health Organizations
Virginia G. Piper Charitable Trust
Learn more about partnering with APCA.